In Arezzo, your best choice!
Ready to take care of you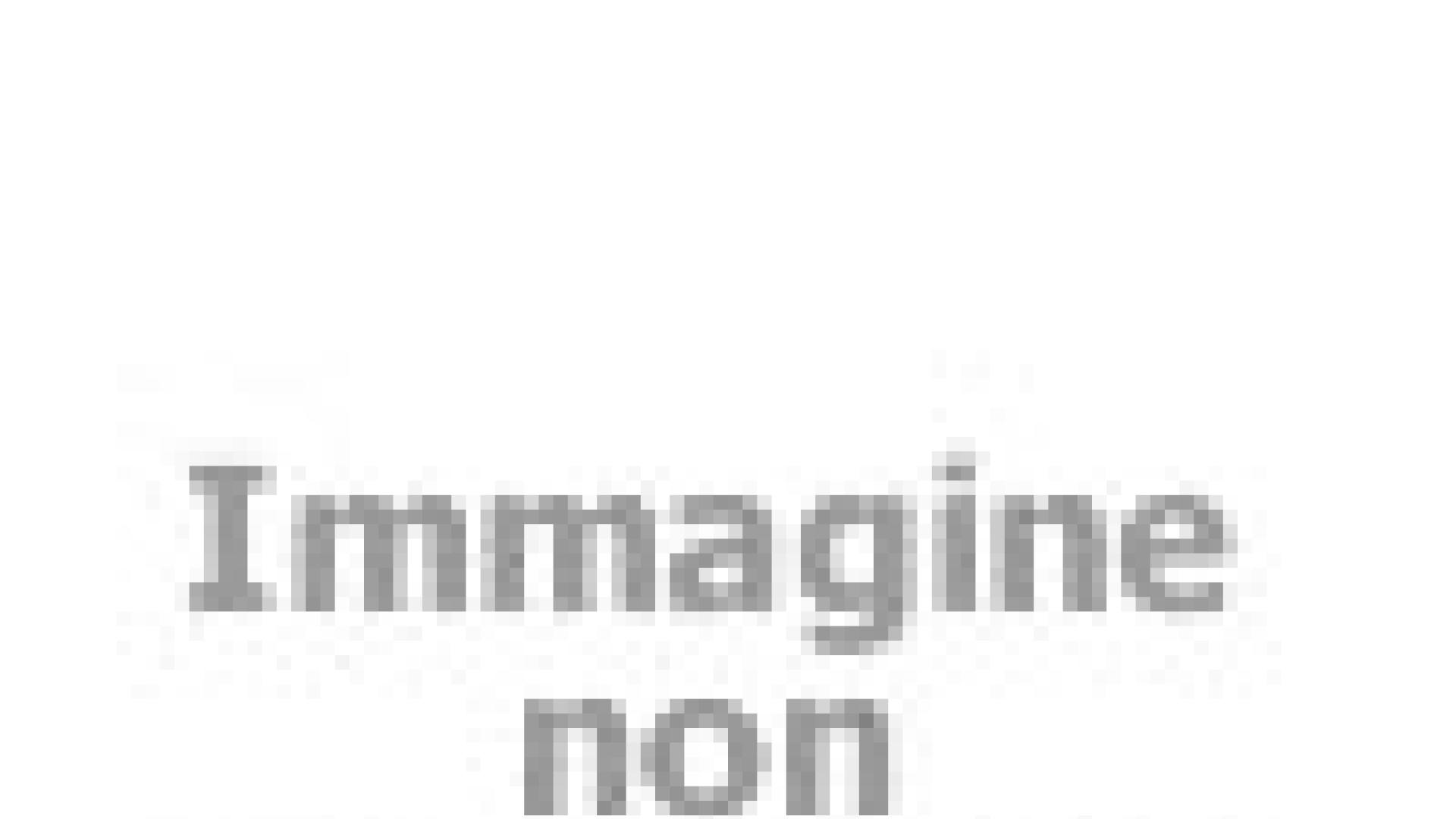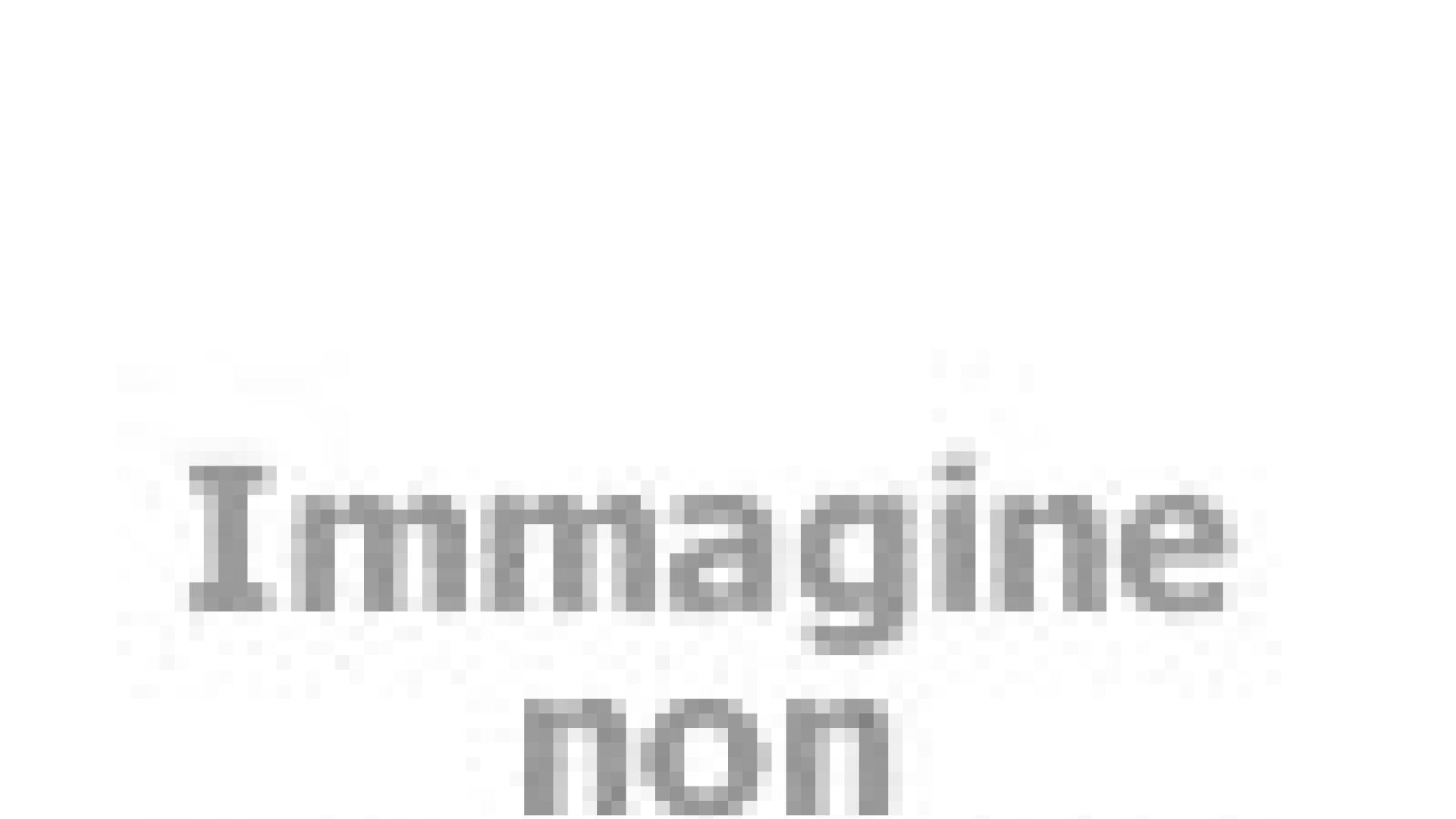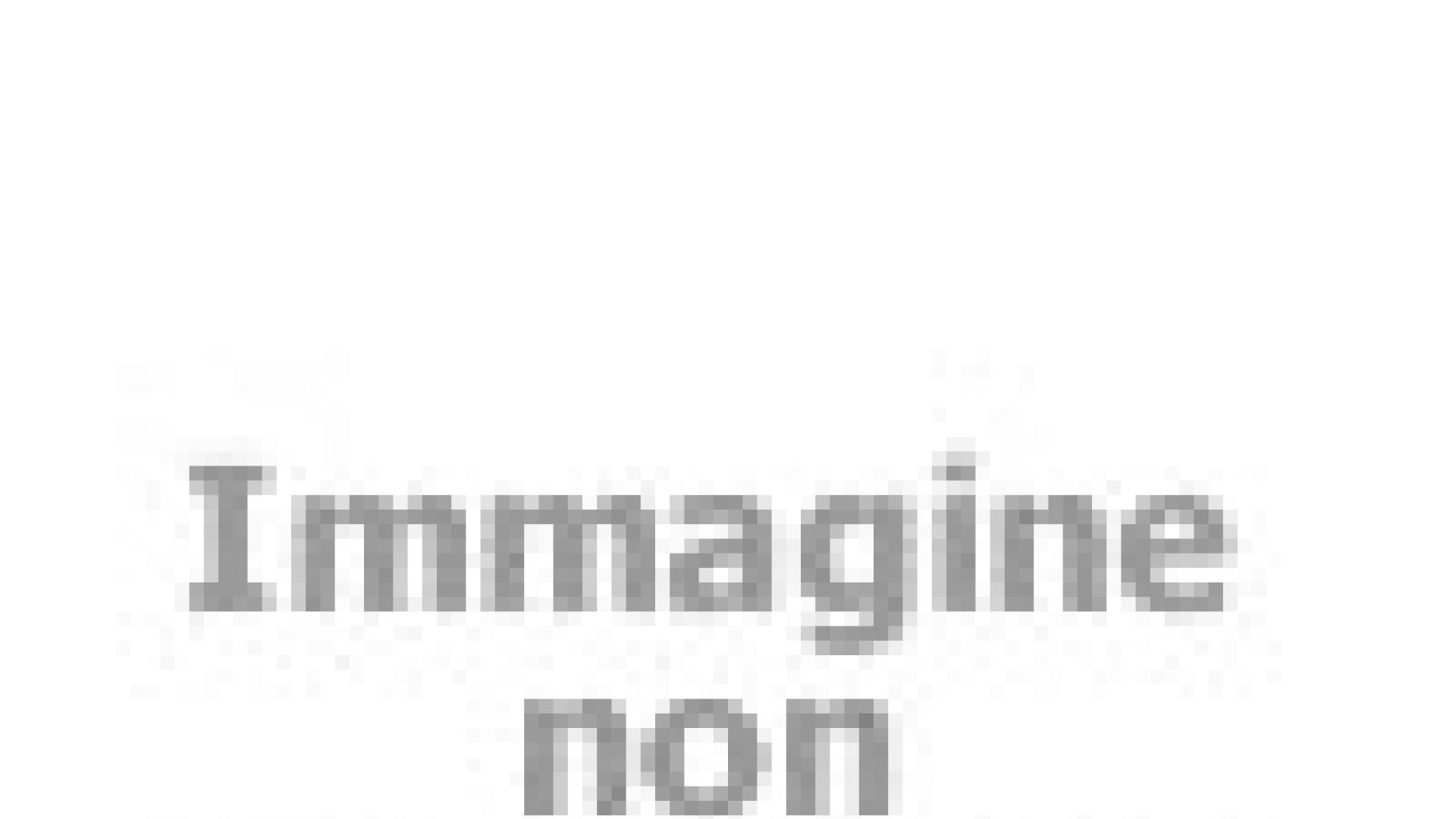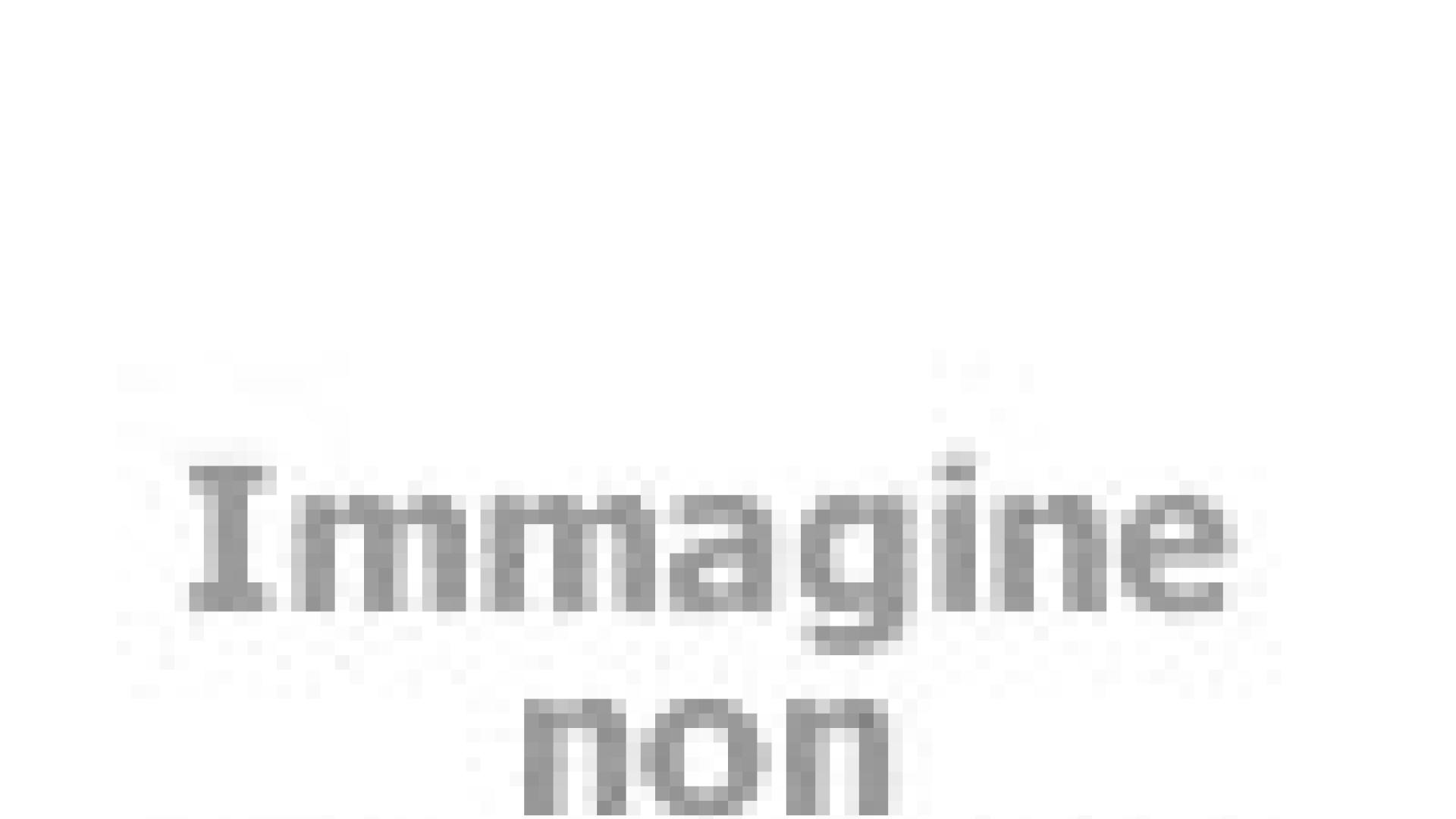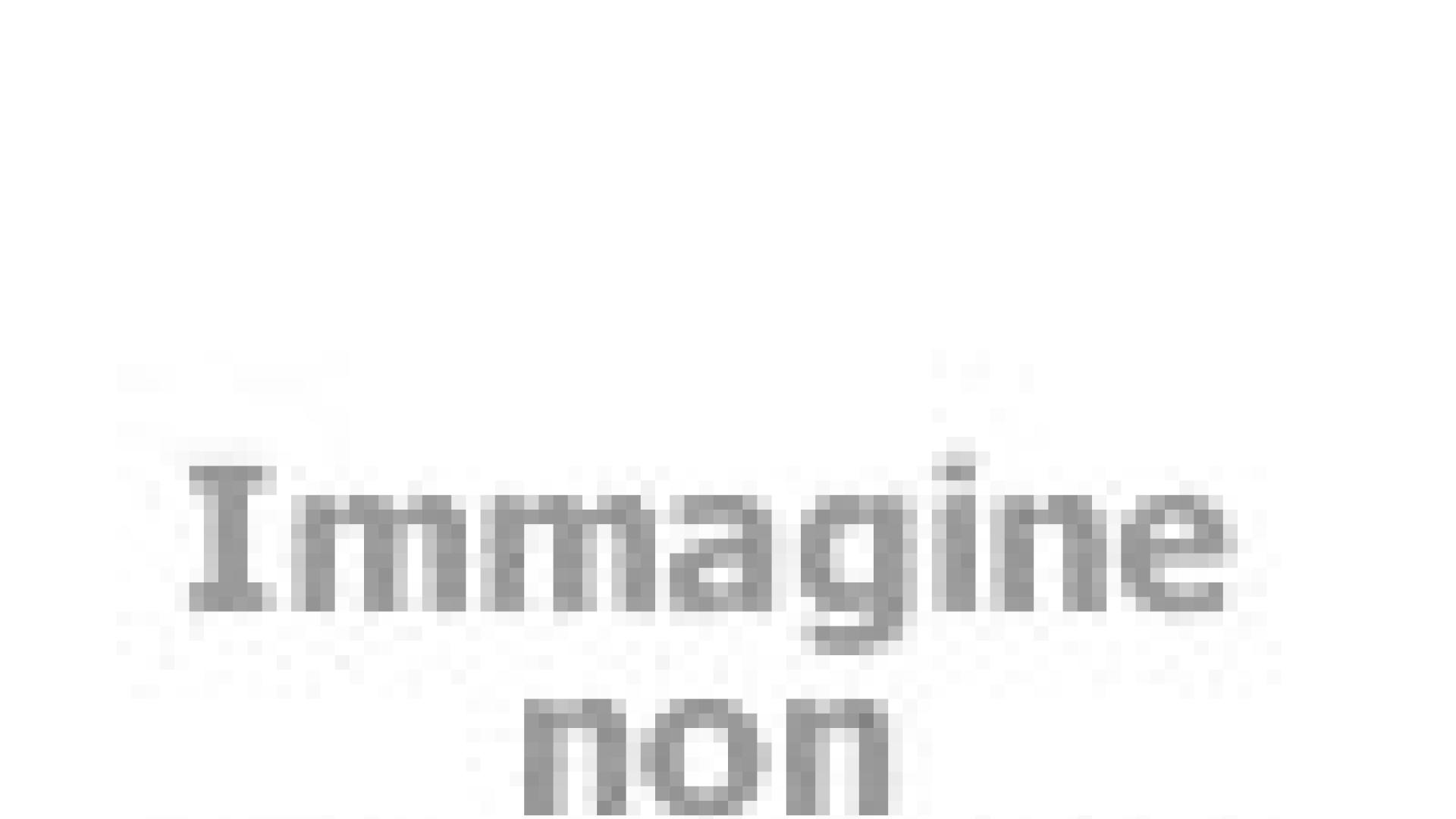 Where Tuscany is even more magical
Etrusco Arezzo Hotel, a 4 star Sure Hotel Collection by Best Western, located 1500 m from the gates of the city and a 5 minute' walk from the Trade Fair of Arezzo. A convenient complimentary car park is available. The perfect starting point to visit the medieval town, with the treasures of Piero della Francesca, Giorgio Vasari, the house of Petrarch and Guido d'Arezzo. Discover the Valdichiana, the Valdarno, the Valtiberina and the wild Casentino. Art, Food & Wine, Nature, Sport, Shopping or Business: the ingredient for your ideal stay is sure to be found here, in the authentic heart of Tuscany. 

At Etrusco Arezzo Hotel, we pamper you as you deserve: with professionalism, with a super breakfast, with clean and fresh atmosphere.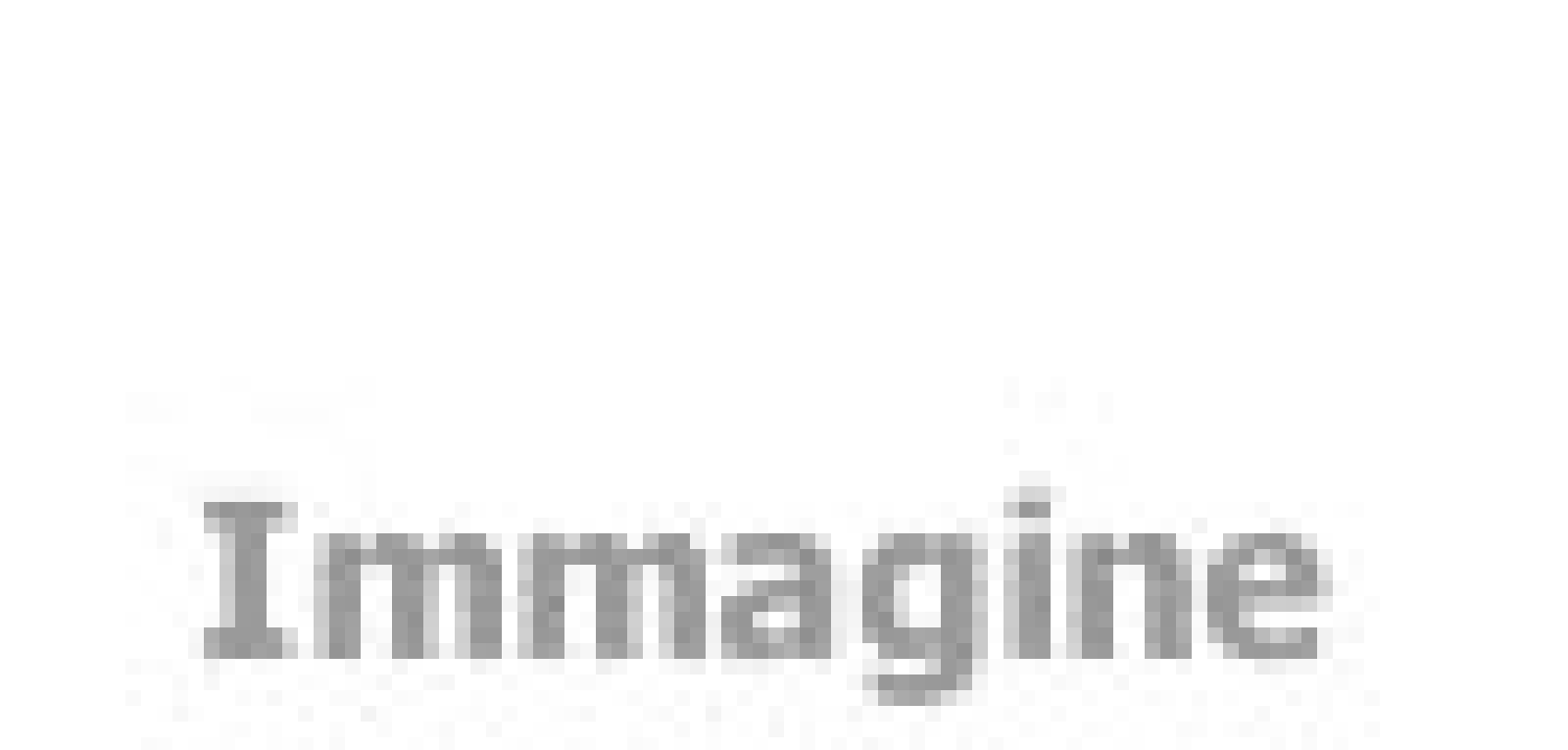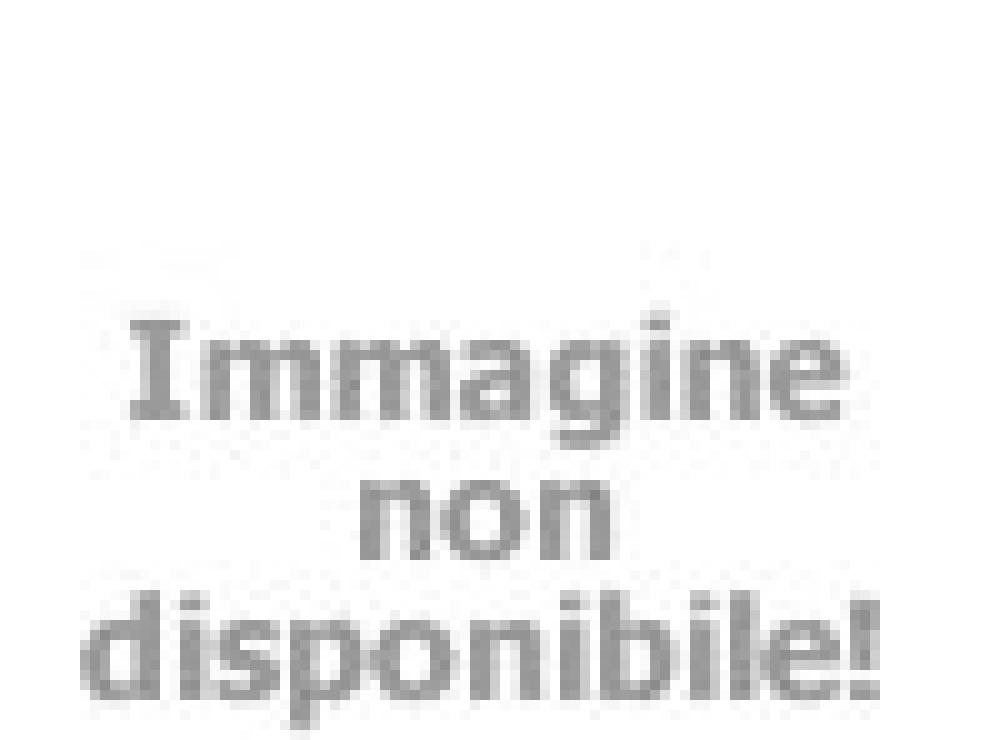 Breakfast - a sweet awakening
Cuisine with typical Tuscan dishes